Vouchers
🌟 Indulge in Elegance: Online Voucher Collection 🌟
Discover a world of exquisite flavors and delightful moments with our exclusive online voucher collection! Whether you're treating yourself or surprising a loved one, our carefully crafted vouchers offer an array of tempting experiences that are sure to enchant your senses. From Afternoon Tea to Cream Tea and versatile Money Vouchers, our offerings promise an unforgettable journey of taste and luxury.
🍰 Afternoon Tea Vouchers 🍰
Step into a realm of refined sophistication with our Afternoon Tea Vouchers. Immerse yourself in a leisurely afternoon filled with the finest tea, accompanied by an array of delectable finger sandwiches, freshly baked scones, and an assortment of delicate cakes. Whether it's a romantic rendezvous or a delightful gathering with friends, our Afternoon Tea experience is the epitome of culinary elegance.
💰 Money Vouchers 💰
Sometimes, the best gift is the freedom to choose. Our Money Vouchers offer endless possibilities, allowing the recipient to select from our diverse range of experiences or products. Whether they're dreaming of a tasty lunch, or a shopping spree, our Money Vouchers grant them the power to curate their perfect present.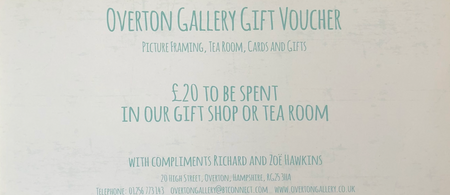 In Store Spending Vouchers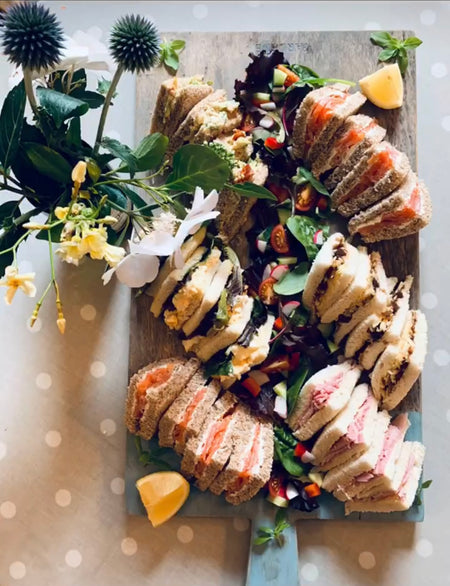 Afternoon Tea (Per Person)